And so the isolation of the millions of people who do have tremendous power to influence change – the everyday people of this world – was being essentially 'turned off' as a result of their overwhelm and paralysis.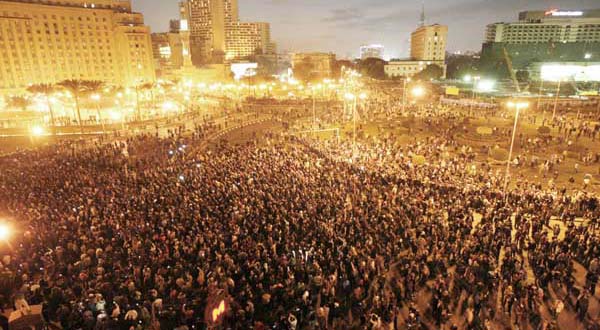 Flip forward nearly twenty years, and what is the state of our current civilization?  Thanks to the Egyptian, Libyan, and other middle eastern people, we're  all waking up – and remembering the power, innate in all of us, that lies dormant … awaiting our invitation for it to stir.
            We all do know, deep down inside ourselves, what is right, what is just, what is beneficial to the whole.
            As we stir from our numb slumber and realize that we can make a difference, the 'overwhelm' that paralyzed millions of people into somnambulistic indifference is beginning to thin.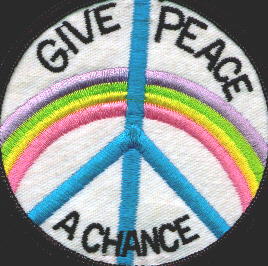 In its place is budding an empowerment, a deep caring, and a faith in ourselves that – as individuals and together – we can shape the world that serves everyone and everything with respect of their sacredness.  A world in which love – not fear – guides our thoughts, feelings, and deeds.
            This is the world that I came here to participate in and to help co-create.  War is not my playing field.  Truth, and trust, and joy, and exuberance in our celebration of life and of each other is.
__________________
Read more in "Underwhelming the Overwhelm – Part 1" and other posts forthcoming 🙂
If you are reading URLight, let other readers know you value it. Write a Comment! Thank you 🙂
Questions to Ponder:  What sources do you get your 'news' of what's happening in the world from? What is the ratio of 'bad' news to 'good' news – that is, fear-based to inspirational news stories? How do you feel during and after watching, listening to, or reading 'the news'?
Now you can purchase our Books and Audio Courses directly from URLight!  Click on the rotating images in the upper right corner of each page 🙂  
Plus enjoy our 'Weekly Specials' – deep discounts on our Books and Audio Courses.  Enjoy!
Are you interested in 1-1 support in exploring this further for yourself?
*Images with gratitude to wagingnonviolence.org, actofisrael.org