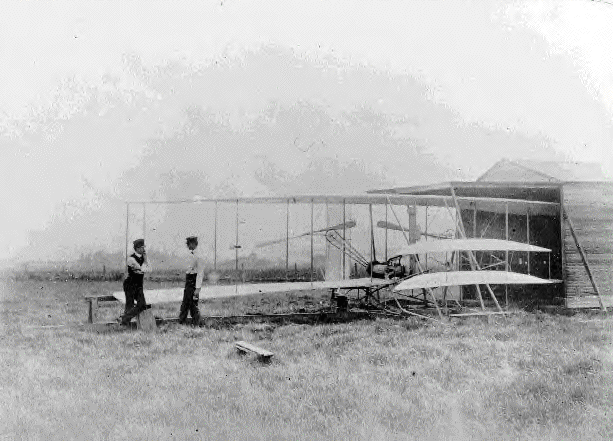 Firstly, I'd like to qualify that just because someone promotes a popular opinion and has many followers, this doesn't intrinsically make them a Leader in the essential definition I am about to present.
Many people 'lead' through might, brutality and peer pressure.  These manipulative tactics can be physical, emotional and / or mental.  Threatening to deprive someone of something essential is often enough to have them submit to coercion.  This quasi-leadership is nothing more than applied force.

What makes a true Leader a Leader?
There are several distinguishing features which set true Leaders apart.
Firstly, they have evolved sufficiently in their consciousness – having attended to their personal wounds enough that their primary awareness is now available to serve the greater good.  They are no longer self-focused.  They are no longer 'me, me' oriented.  The majority of their energy, care and commitment is available to attend to the betterment of the world around them.
Another distinguishing feature of true Leaders is that they are the epitome of congruence.
In most of us, our thoughts, our feelings and our actions don't correlate.  We think one thing and do something else.  It's as if there are several captains inside of us, each serving their own interests.  There is very little coordination or agreement and shared vision between them.  This is why so many of us experience confusion, self-loathing and turmoil so much of the time.  It's as if the key parts of us are all heading off in different directions.
With true Leaders, this is not the case.  There is a tremendous degree of unity – Oneness – inside of them.
There is congruence.
Their thoughts are aligned with their feelings which are aligned with their actions.
And this is what makes them so charismatically trustworthy.
Think of Jesus.  And Buddha.  And Gandhi.  His Holiness the Dalai Lama.  Mother Teresa.  And now,too, Al Gore and Leonardo di Caprio.[1, 2]
They have (had) a Vision.  They are (were) emotionally healthy.  And they acted with full clarity and embodied empowerment towards the enactment of that Vision.

Leaders show us the way.  Because they are emotionally healthy at their core, we witness our innate trust in them.
Think of the millions of Indians who followed Gandhi as he walked barefoot in a dhoti and staff toward the sea on the Salt Walks, protesting the English imposed tax on salt.  They trusted this man – turning their allegiance to his Vision of an India free from the colonial rule of England.  They trusted him because of his integrity. They trusted him because of his congruence.
Excerpted from H.O.P.E. = Healing Ourselves and Planet Earth – A Blueprint for Personal and Collective Change
by Ariole K. Alei.
Questions to Ponder: What is on your list of 'essential qualities of a leader'?
Want more info on HOPE and how you can experience it – despite what may be happening in the world around you?  Want personal mentoring in exploring HOPE?
---
[1]
There are doubters of Al Gore's Leadership integrity – simply because he has been a politician.  Those who doubt – just like those who doubted Jesus – may be perceiving him through their filters of wounded self-protection.  And so through their wound they may be assuming that he is acting entirely out of self-interests, too.  A true Leader has evolved beyond the self-protection focus of a wound.  A true Leader is awake and alert to healing the collective wound.
[2] Author's Note:  This book was released shortly after "An Inconvenient Truth" and "The 11th Hour" swept movie houses and DVD shelves.
* Image with gratitude to learning-to-fly.com