As we begin to give the seeds of our gifts, we discover more about them.
            We begin to recognize our true worth, which is amazing.  It is only our wounds that have had us believe otherwise.  This has been the illusion, the greatest 'loss' of all Time.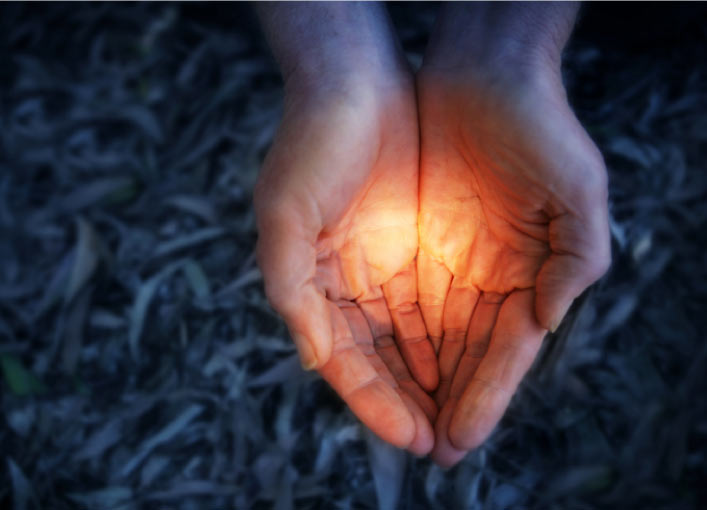 As we begin to know our True Selves, we develop Self respect.
            This alone is worth living for – the experience of forgiving ourselves for the illusory thinking that we have done something wrong.  We may have acted out our wounds in hurtful ways.  Yet 'we' are not bad.  We have never been.
            As we begin to share the seed of our Selves, we begin to gain glimpses of our Full Potential– as if climbing the crest of a mountain pass and seeing sparkling lakes beyond.
            We are far more than we believe we are.
            This is the dawning of the new 'Homo Who'.[1]
---
[1]
  See the preceding section entitled "Homo … What?" in this book …
* Excerpt from H.O.P.E. = Healing Ourselves and Planet Earth – A Blueprint for Personal and Collective Change by Ariole K. Alei.
Read more in "Your 'Predominant Pulse' – Part 1",  "Contribution" and other recent posts – plus "It Doesn't Have to Be This Way" forthcoming – all excerpts from  H.O.P.E. = Healing Ourselves and Planet Earth  🙂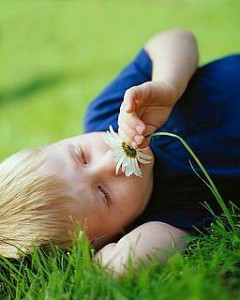 Questions to Ponder:   What is your 'predominant pulse' – the self-image based message that you continuously ebb out into the world?  Do you like it?  Would you like it to be different?  If so, what?
Are you interested in 1-1 support in exploring this further for yourself?
*Images with gratitude to ucc.org, elixirairmax.com
Comments Note:   If you wish to post a Comment, please first read the FAQ page for guidelines to ensure your Comment has a high likelihood of being approved / made visible for others to read, enjoy, and be inspired by.  Thank you!