Anger has been given a bad rap.  For those of us who have grown up in a religiously tinged society, we have learned to perceive anger as something of disrepute; something to be avoided; something sinful; even something dangerous.  Anger has traditionally been equated with the devil – with wrath.
What are your attitudes about anger?
What are your conditioned beliefs about anger?
How do you relate to anger?  Do you cower in its presence?  Do you shy away from it?  Do you jump in when it is present, stoking its fire?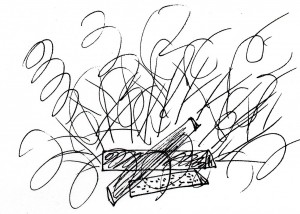 Do you actively seek opportunities to light the fire of anger – to provoke it?  Do you feed off of other people's anger?  Does anger give you a sense of strength, of power over others?  Do you like the tough persona that anger lends to you?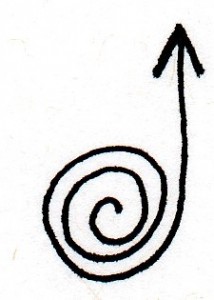 ____________
All emotions are neutral energy.
They are neither good nor bad.
____________
Listen to this post as a 'podcast'! Your Relationship with Anger – Part One recorded using the omni-dimensional 'Star Microphone' by Wehnersound.
____________
* This post is #4 in a series of syndicated excerpts from The Power of Anger – Blasting Through Your Limitations and Transforming The World by Ariole K. Alei. Order the book – softcover shipped to you, or instant download. Or listen to the 4-Part Audio Course.
* Images with gratitude from The Power of Anger.