We have been taught – at least since several generations back – to abdicate our power and thus our responsibility to others: to others 'outside' of us, rather than to rely on and trust our own innate abilities, wisdom, and discernment.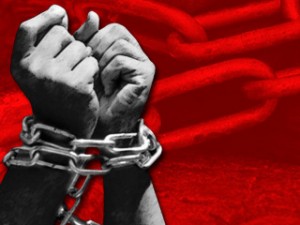 We have been taught – without even a word being spoken – at an early age to acquiesce the well-being of our body to a doctor; our teeth to a dentist; our mental health to a psychologist; our education to a school and books and internet articles that other people have written, rather than what we, ourselves, have researched, inquired into, or intuited.  And the list goes on …  To our governments to make leadership decisions for us; to our employers to ensure our 'benefits'.  And on and on …
            We have forgotten – how to listen in.  How to explore.  How to inquire.  How to trust anything other than outside 'authorities'.  And this is to our detriment.
            When we abdicate our power, tandem with this is the requirement that we will accept the decisions and the 'wisdom' of those whom we ascribe it to.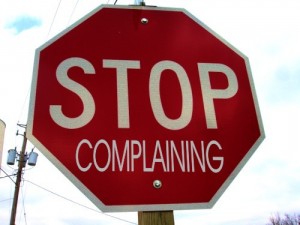 And what if we don't like what they do?  We complain.  We blame.  We curse.
            Yet … this is the 'deal' when we give our power away.
__________________
Read more in recent related posts including "Abdication of Power – Part 2"  🙂
Questions to Ponder:  In what ways – and to whom or what – have you given away your power? What are some of the results of this? In what part of your life might you begin experimenting with reclaiming your power – and/or with not continuing to give it away? What support do you need or want to assist you in exploring this?
Now you can purchase our Books and Audio Courses directly from URLight!  Click on the rotating images in the upper right corner of each page 🙂 Enjoy!
Are you interested in 1-1 support in exploring this further for yourself?
*Images with gratitude to teamsternation.blogspot.com, tanamatales.com