When we retain our power, on the other hand, we become response-able again.  We both maintain within ourselves the wisdom that is always there, that always knows, if we listen deeply enough, what it that we must do to pro-actively ensure our well-being and responsively course correct when it is amiss.  And we retain the 100% responsibility for our outcome.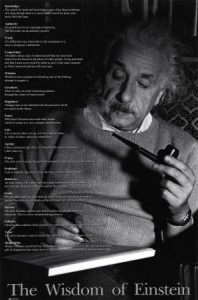 This is frightening for many people simply because they haven't practiced it in a very long time, if ever.  This doesn't mean it is unattainable.  It simply means it must be practiced.  And mentored.  And supported to flower with patience and faith.
            For there are many models around us – currently and historically – of people who either have never given their power away (extremely rare) or who have walked their personal journey of silently or visibly reclaiming it.
            They show us how to be ourselves.
            Power is nothing to be afraid of.  What is at issue is the misuse of it.
            Become trustworthy, reverent, and response-able, and any remaining fear of power in you will vanish.  Those who wield it mercilessly in abusive ways will no longer have influence on you.  For you will have risen above them – in consciousness and vibration – just as Gandhi, Martin Luther King Jr., Nelson Mandela, and others have done.
            You will be in fine company as you begin to explore this.
            What power have you given away – and to whom?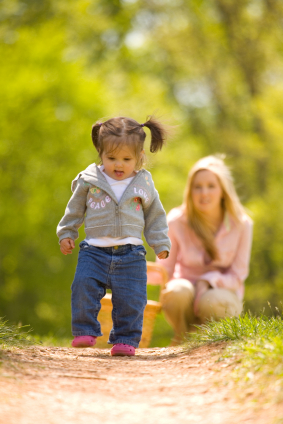 Take baby steps.  Simply ponder, first, the 'you' who has fully (or partially) reclaimed your power.  Resist any temptation to 'hurt back' as you do.  Rise above this.  Imagine yourself using your newfound power in generous, benevolent ways.  And you will be ready to reclaim it.
            Gandhi walked this journey.  He was not born 'powerful'.  He was born shy.
            Regardless your current state of power – and reverent use or abuse of it – or powerlessness, you can reclaim it.
            Hold a leader whom you revere as being honest and respectable in your mind – and move towards them.  They are there, like a beacon for you, shining a light upon your way.  Walk it.  The world needs you.  Now.
__________________
Read more in recent related posts including "Abdication of Power – Part 1" 🙂
Questions to Ponder:  How might you stand more fully in your power?
Now you can purchase our Books and Audio Courses directly from URLight!  Click on the rotating images in the upper right corner of each page 🙂  Enjoy!
Are you interested in 1-1 support in exploring this further for yourself?
*Images with gratitude to cache2.artprintimages.com, whatwalrus.blogspot.com