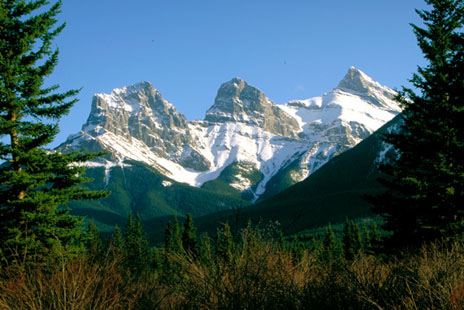 I will be communing with my elders – in the sacred vastness of the Rocky Mountains – until August 9.
Joyously I will post more explorations, contemplations, inspirations + transformations then!
In the meantime, there is such richness to explore in my Books and Audio Courses – including opportunities to read Free Previews and Hear Free Intros.
H.O.P.E = Healing Ourselves and Planet Earth
Birds' Eye View – A Travel Guide to the Universe
Awakening Instinct – A 'Trilogy'
The Power of Anger – Blasting Through Your Limitations and Transforming The World
HeartSong: Conversations About Love, Joy and Sex
The Simplexity of Abundance – 4 Steps to Plenty
Much love to you as you bask in summer – this cyclical opportunity to spend more time in and with nature (depending where upon this precious planet you live, of course!  For some of you it is now winter!)
🙂  Ariole
* Image with gratitude to alpinespecialists.com