I heard a few years ago – and this amazed me and 'struck me between the eyes', for it is so profoundly true – that the primary reason why people say 'no' to invitations that would nourish and inspire them is that they haven't figured out how they can say 'yes'. They haven't figured out how it can work for them.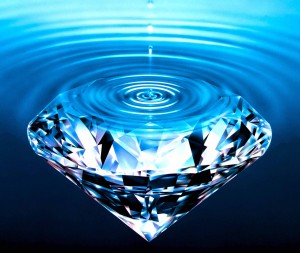 Simply put, they need a map. They need to 'see how it is possible'. They need a way-shower, someone to demonstrate or articulate how it can be done and, more importantly, how they can do it.
            We need examples. We need models – other human beings, sufficiently like us, who are paving the way.
            What does 'paving the way' mean? It means demonstrating that something is safe, possible, and how to go about it.
            So this is what I'd like to offer you, here: a 'paved way' demonstrating to you ideas of how you, too, can cultivate your courage. Freedom lies therein – access to your own true power, freedom from fear, freedom to create.
            Yahoo!
            I set up my 'cultivating courage' practice one week ago. Each day, in the morning, I tuned in to whether this was one of my 'on days' (five of seven each week) or one of my 'rest days' (two of seven each week).
            Once I realized it was an 'on day', I clued in to what I would be willing to do – one small act – that would require me to be in courage.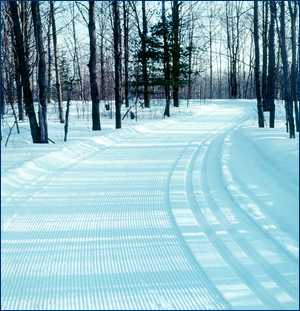 Then I would do it.
            Sometimes I would take care of other things first, laying a 'foundation' for me to do the courageous act. Other times I would do it immediately.
            Do you know what happens when you act in courage? Pride surges forth. Healthy pride. Not the false pride that is a mask for shame. Rather, the true pride which is confidence.
            Each day that I've taken a small act of courage, my confidence in my strength of character and ability to express it has grown. Fear is diminishing. I am gaining incredible insights about fear – and its illusion.
            Simply put, I am crawling out of a shell.
_____________________________
Read more in "Cultivating Courage" and "Cultivating Courage – The Practice – Parts 2".
Want more now? Purchase or Download these now:
Explore the benefits of a 1-1 private Coaching conversation!
______________________
* Images with gratitude to staciecampanelli.com, forbushcorner.com