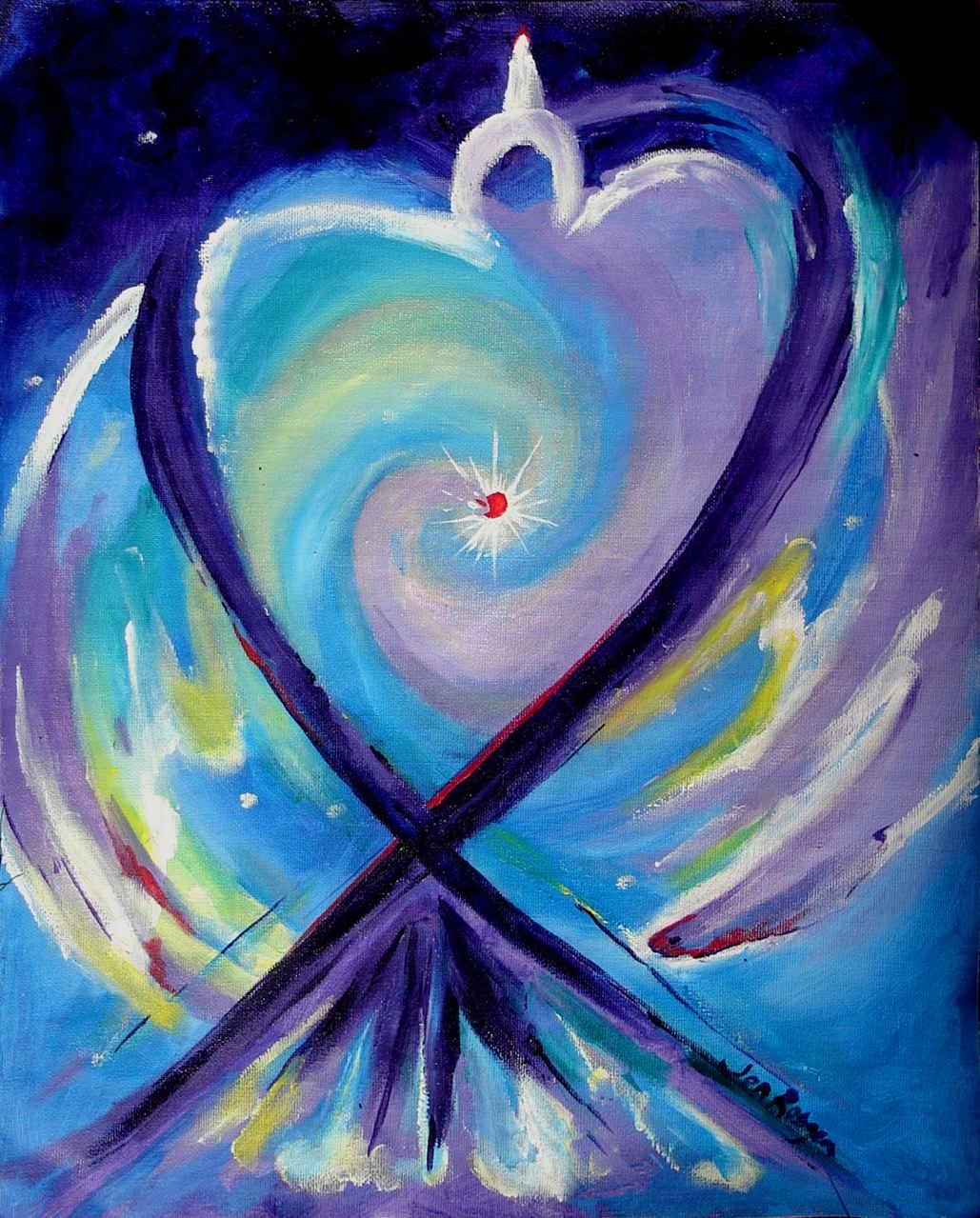 "Lifting the Lid" – Are You Being Called?
Take a deep breath … close your eyes … relax your body …  As you gently open your eyes … and begin to read this …  What do you notice? …  Inside … as you begin to re-cognize these words?
           Human consciousness is currently hovering in the realm of reason.  (See David Hawkins' 'Map of Consciousness' in "Power vs. Force
".)
           Do you long to hear and see the Divine?  Do you yearn to Remember?
           "Lifting the Lid" is an experiment in transcending the current 'ceiling' of human consciousness and opening to omni-dimensional perception.
           In June 2010 the first "Lifting the Lid" gathering took seed.  A cluster of individuals successfully entered into a 'flow' of Divine consciousness.  Elements of the noosphere 'grid' were co-creatively shifted.  Participants immersed in the centre of this process experienced profound, immediate and lasting change.
           In October 2010 we will expand this circle slightly.  The June "LTL" was a 'trial run' for October.  A 'new energy' is lined up to enter in to human experience – via the participants who are gathering, the sacred space / geography in which we are gathering, the non-physical entities convening to support this awakening, and the participants / non-physical entities being called to support from other geographies.
           The essential awareness for October "LTL" is to * come without a specific agenda, just to be in the moment, observing self and other, following our cues without knowing where it will lead, and knowing it will lead us somewhere significant.  The impact of this way of being / doing as a group will be exponentially more powerful than when we do the same as an isolated individual.  
           Requisites for participation in "Lifting the Lid" October 28 to November 1 ** include
Stepping fully in.  Being present and mindfully aware / observing of body sensations, images, thoughts and emotions.  Being able to be in the centre of profound, subtle and rapidly transforming experience without automatically analyzing or trying to 'make something happen'.
Taking full responsibility for your own experience.
          If you feel a stirring within you – if you sense you may be called to participate – please reflect keenly on the above two expressions of full participation.
          In addition to these core requirements, participation also requires
Ability to discern personal physical and psychic safety and respond accordingly
Awareness of your own limits, such that you can take ownership of pacing your self, while maintaining connection with the collective process
Willingness to attune to infinitely subtle energies – including exploring fearlessness and fluidity in the presence of disincarnate consciousness
Curiosity and willingness to 'dance' in new and exquisite territories –comfort / curiosity in exploring and experiencing beyond the continuum of Space / Time
Stamina – emotional, mental and physical endurance
A profound sense of service to the Divine, truth and love – the highest good
Ability to give immensely without expectation of a particular outcome or evident physical measure of results
Ability to flow with structure (in terms of process) forming and de-forming organically
Prior commitment to clearing your system (a Pre-Cleanse Protocol will be provided for suggestions)
Fearlessness in the presence of disincarnate consciousness
Inner strength – e.g. can activate 'at will' a significant degree of personal will in alignment with Divine Will
Recognition that it is okay to be humbled by the power of your own experience – and by that of others to whom you bear witness
          If you feel called to participate, or to support from an external location, please contact Mariah (mariahsinclair@shaw.ca) or Ariole (info@veraxis.net), Subject: "Lifting the Lid".
          Advance commitment is required, as preparation is involved.
          Where do you sit in the circle?
          What is your role?
          How are you to prepare?
          Whoever is physically present at the October "LTL" will need to be clear in their thoughts, emotions and body in order to be present in the ways described (see * in paragraph 6).  They must will their whole being to this and be truly ready to participate.  Just being willing to engage in the experience is too passive.  It leaves the self and the group too open for diminishment of rare and exponential learning experiences vital to the survival and thrival of humanity.  Readiness for active participation optimizes opportunities for profound healings and quantum insights / awakenings – in individuals, in the group present, and in all of humanity / Creation whom we shamanically represent in this 'experiment' of "Lifting the Lid".
          Be prepared for accelerated transformative growth and learning and real-time integration – as you serve the awakening of humanity in profound, largely intangible ways.
          "Lifting the Lid" is based on numerous predecessors, including the "H.O.P.E." Retreats, the AT Group, First Nations cleansing and vision ceremonies, individuals' psychic and trance experiences, as well as simultaneous initiatives throughout the world.
          Please note: this is a completely drug-free experience.  Plants may be used in sacred ceremony in relation to the elements, though not ingested.
          ** Dates are approximate and will be further fine-tuned as preparations continue.
          If you are aware of anyone whom you sense would benefit from receiving this information, please share it appropriately.
          With tremendous love of humanity, this exquisite planet, and our collective full potential  🙂
          * Image with gratitude to Jan Rosgen