The only way – in my view – to create 'clear energy spaces' is to create clear energy selves.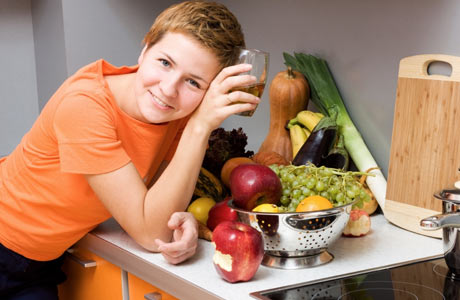 "I want you to know the profound affect/effect you have on my life.  I learned so much about who I'm not and who I really am in your presence.  And it's that presence I need to tell you about.  You live your life so clean and clear that the energy space that you radiate allows others to step into that cleanliness and clarity.  Thank you.  Deep peace to you." – Judith Walters, "H.O.P.E. Retreat" Participant
            Judith articulates exquisitely her awareness of clear energy – and how, when we as people are clear, we effect clarity and good-feeling around us.
            I've written a series of posts at URLight precisely on this.  Read any of the "Cleansing and Detoxification" posts (there are four precisely on this topic) to gain a clearer sense of how to develop a clearer energy field inside yourself.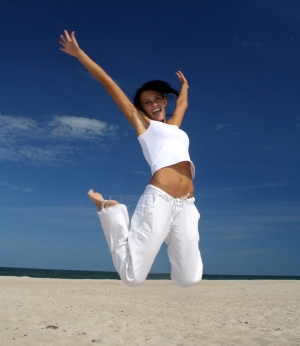 The result?  A renewed sense of harmony, wellbeing, self-love, respect, possibility, inspiration, lightness, and joy – to name a few.
            Is this worth exploring?
__________________
Read more in recent posts plus "Feng Shui in URLight" forthcoming  🙂
Questions to Ponder:   What do you currently do – or not do – to assist you to be clear – mentally, physically, emotionally, and spiritually?
Now you can purchase our Books and Audio Courses directly from URLight!  Click on the rotating images in the upper right corner of each page 🙂  
Plus enjoy our 'Weekly Specials' – deep discounts on our Books and Audio Courses.  Enjoy!
Are you interested in 1-1 support in exploring this further for yourself?
*Images with gratitude to rootyogacenter.com, geninv.net
Comments Note:   If you wish to post a Comment, please first read the FAQ page for guidelines to ensure your Comment has a high likelihood of being approved / made visible for others to read, enjoy, and be inspired by.  Thank you!