So … how does this relate to the creation of URLight?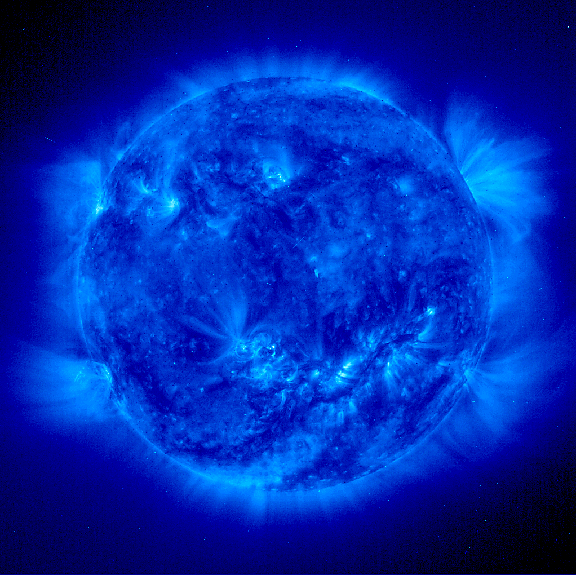 It's obvious to me.  Everything we do is a direct reflection of our state of consciousness. 
            If we are murky inside – emotionally, mentally, and / or physically – everything we present to the world, and how we engage in the world, will also be murky.
            If we are clear inside – inspired, aligned, congruent, in harmony, in respect – how we engage with the world will also be clear.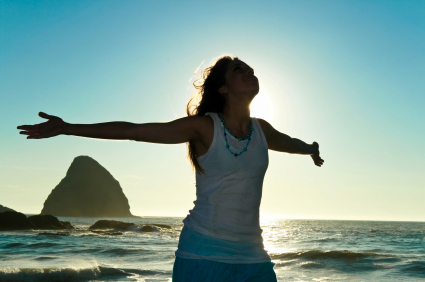 So "How did you create URLight" is actually not a pragmatic question; it is a personal development question.  A personal inquiry question.  A personal discovery question.
            If you want to effect meaning in people's lives, you need first to find meaning in yourself.
            One of my precious and dear clients is in the midst of a phenomenal wave of personal clearing and transformation.  She's begun to ask herself the question, "Who am I?"  In my view, this is the most essential, quintessential question we can arrive at asking.  It is the core question.  When we ask it, we begin to chip away at the rock, step-by-step revealing our true nature – our true self.  Like Michelangelo carving the Statue of David, we peel away the layers of conditioning, of falseness, of pretense, of fear and insecurity.  And we reveal the glistening bud – the radiant blossom – the eternally exquisite gem – of who 'we are'.
             Clearing your energy is the biggest gift you can give to anyone – yourself, your children, your friends, your parents, the world.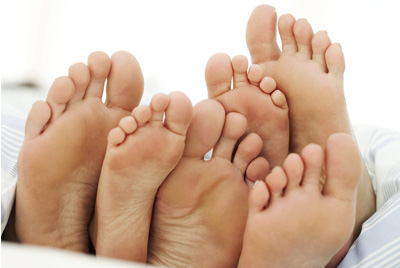 __________________
Read more in recent related posts including "Feng Shui in Our Selves"  🙂
Questions to Ponder:   How do you create meaning in your life?  When you are happy, do you notice how different your effect is on the world around you?  What is your sense of purpose, of meaning?  Why are you here in this world, now?  What are you here to contribute, explore, cherish, discover, create?
Now you can purchase our Books and Audio Courses directly from URLight!  Click on the rotating images in the upper right corner of each page 🙂  
Plus enjoy our 'Weekly Specials' – deep discounts on our Books and Audio Courses.  Enjoy!
Are you interested in 1-1 support in exploring this further for yourself?
*Images with gratitude to a.images.blip.tv, alltopics.com, e-cleansing.com
Comments Note:   If you wish to post a Comment, please first read the FAQ page for guidelines to ensure your Comment has a high likelihood of being approved / made visible for others to read, enjoy, and be inspired by.  Thank you!