There are four rudimentary steps to achieving abundance in any area of our lives.
            They are …
Know What You Want
Focus Your Attention Upon It
Be Aware of How You Feel
Get Out of The Way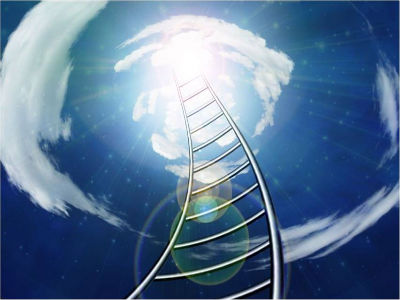 When mastered, these four steps lead you to a bounty of creation each and every time.  With mastery you will come to experience a great sense of relief and confidence in your understanding of these four steps and your ability to consistently follow them.  Like four stone steps leading up to a temple, they will always lead you to heaven.
            Each one of us, as we begin to learn and practice these steps, will find our own area of greatest challenge.  This is where the 'fire of purification' is greatest for us – where the most old, accrued doubt or mis-understanding must be released and replaced with something new and functional.
            As you begin to explore these four steps you will quickly discover which are most challenging for you.
            This is where persistence comes in.  And patience.  And above all, practice.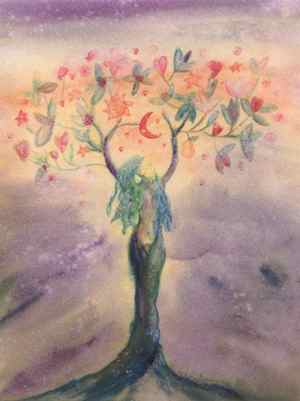 You will succeed.
            As you stay with these teachings, and practice them, you will succeed.
* Excerpt from The Simplexity of Abundance – 4 Steps to Plenty by Ariole K. Alei  – endorsed by Best-selling Authors.
"Ariole K. Alei delivers.  [She] provides tools, scripts and exercises to tap into the powerful Law of Attraction to get awesome results." – Michael Losier, Best-selling Author, Law of Attraction
"Excellent.  Ariole K. Alei [offers] a most comprehensive understanding of prosperity principles, setting a new tone of consciousness for a life more abundant." – John Randolph Price, Best-selling Author including The Abundance Book
 and Founder, The Quartus Foundation
Read more in "4 Steps to Plenty – Part 2" and "Getting Out of The Way" forthcoming, plus recent posts – all inter-woven excerpts from  The Simplexity of Abundance – 4 Steps to Plenty  🙂
Questions to Ponder:   Which of these 4 Steps to Plenty do you find easiest?  Which do you need support to fortify?  As you do, can you imagine what becomes possible for you?
Are you interested in 1-1 support in exploring this further for yourself?
*Images with gratitude to dialoguewithdivinity.com, apesangelsandoutlaws.com
Comments Note:   If you wish to post a Comment, please first read the FAQ page for guidelines to ensure your Comment has a high likelihood of being approved / made visible for others to read, enjoy, and be inspired by.  Thank you!